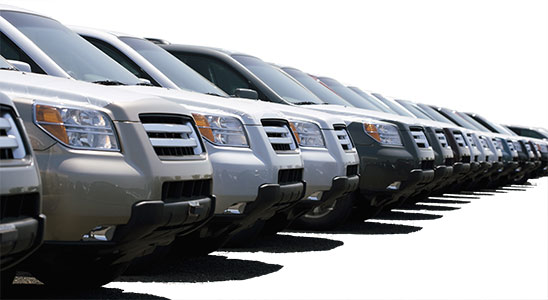 When you need a partner to maintain your fleet of automobiles, Alexander's Auto Repair is your place to go. We have been maintaining some of the Valley's finest organizations automobiles for years.
Fleet vehicles are always welcomed and we encourage you to call us so we can discuss your needs. We can invoice most fleet management providers. If you manage or own a fleet of vehicles, we can set up a preventative maintenance schedule to meet your budgetary demands so you know exactly what to expect.
Keep your fleet vehicles performing better and extend the vehicle life by doing timely, reliable service. Our expert technicians provide service that keeps your fleet and your business moving forward.
Fully-equipped shop features advanced, computerized diagnostic equipment Experienced, ASE Certified technicians who quickly get your vehicles running smoothly. You can depend on us for honest answers and complete satisfaction, we have been doing fleet work since 2002.